Rare 2004 My Chemical Romance Images - Lot of 3 Signed photos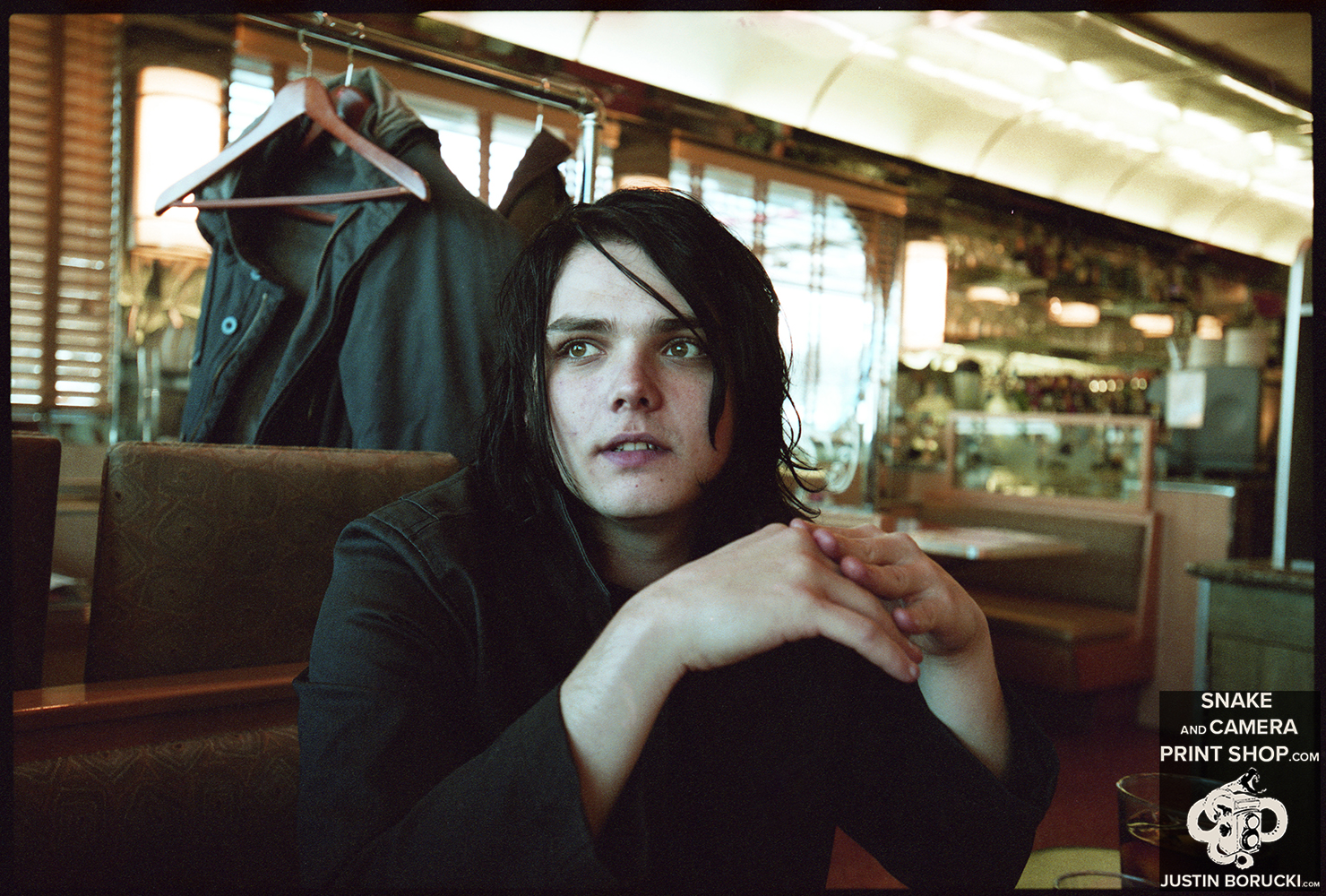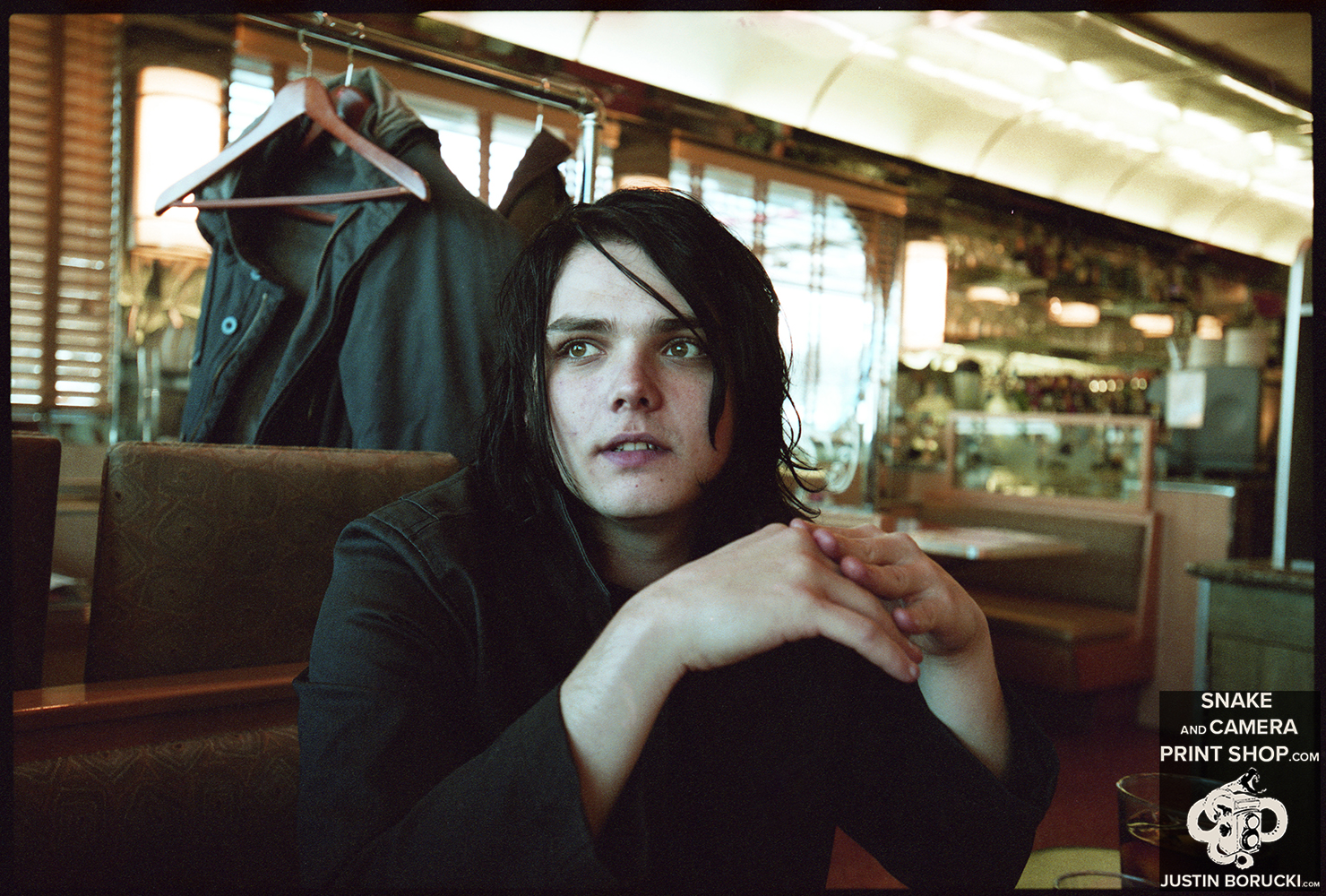 Rare 2004 My Chemical Romance Images - Lot of 3 Signed photos
Offered is an exclusive collection of three 11x14 open-edition behind-the-scenes prints featuring Gerard Way and Ray Toro of My Chemical Romance.
Each print is signed by the photographer, Justin Borucki.
These photographs were taken January 2004 in and around their hometown in New Jersey. The three images offered in this collection are part of a larger project that was commissioned to document significant landmarks associated with the recording of their debut 2002 release, "I Brought You My Bullets. You Brought Me Your Love."
This collection is for sale as a holiday special and will be removed from the shop on October 31, 2017, or after the initial run is sold out.
Music Photography Fine Art Prints
ABOUT YOUR PRINT
Each museum-quality, archival pigment print is made from a negative or digital file. All open edition prints are signed on the front, and limited edition prints are signed and numbered.
ABOUT THE ARTIST
Professional photographer, Justin Borucki, is a New York City native living in the wild NJ Pine Barrens with his wife, two daughter's, three step-children, his cat, a turtle, a flock of chickens, and three dwarf goats.
Justin spent the past 20 years shooting music - all kinds - from punk bands playing in basements to rock icons playing sold-out arena shows; from the pages of 'zines and 7" vinyl art in the early 90s to magazine and album covers in more recent years.
Two of his earlier photographs are featured in "Who Shot Rock and Roll: A Photographic History, 1955 to the Present," the first major museum exhibition to acknowledge the creative and collaborative role of rock-and-roll photographers in the history of rock music.